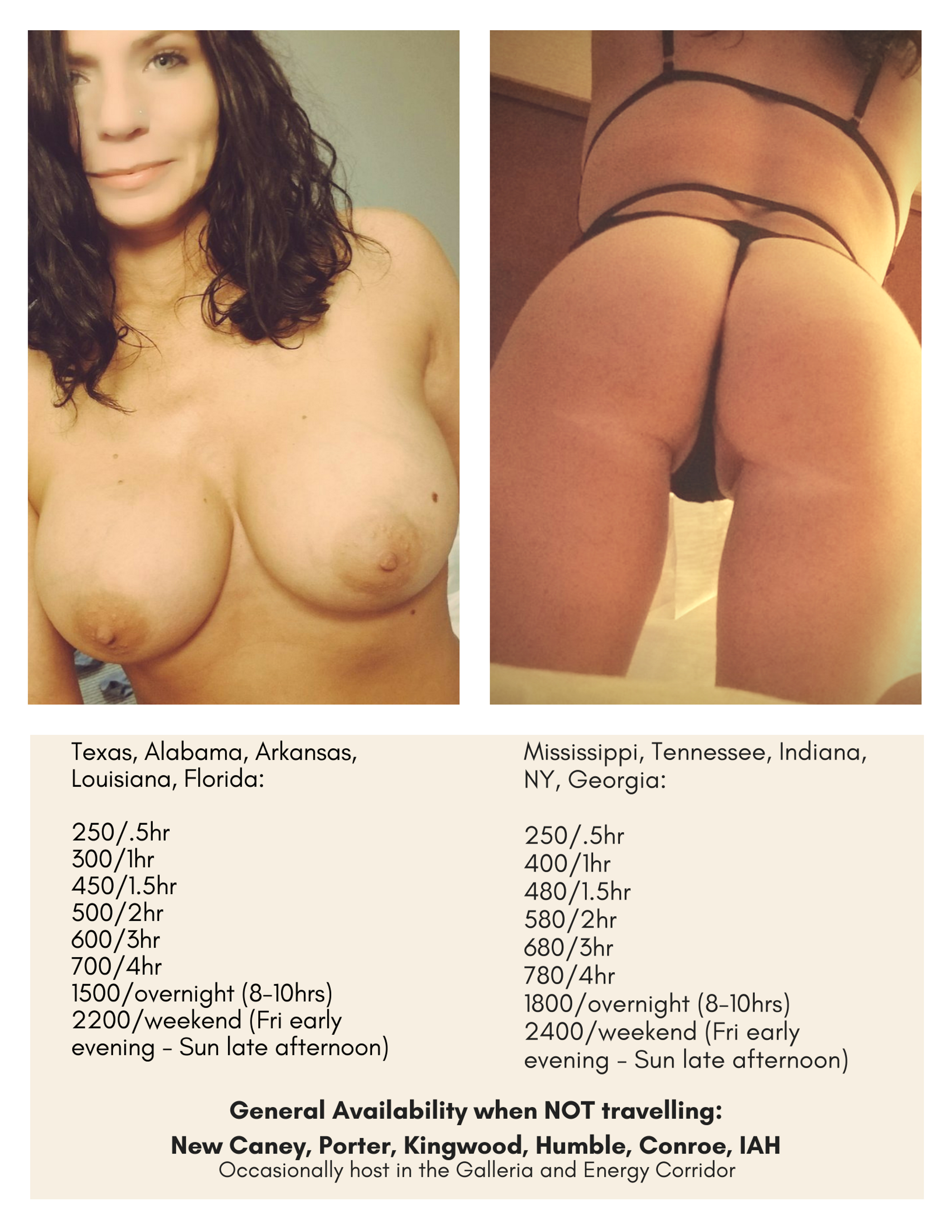 Discounts for reviews offered - ASK ME!!
Likes Read, listen to a diverse & eclectic playlist, watch movies, documentaries, and some TV; explore art, visit museums & other toursy places. Warm rainy days, blankets/towels right out of the dryer, vulgur/cynical humor like my own, new pens and socks. I also like that this hobby has shown me that I like some things I never knew I liked . . . :D I am well mannered and polite & like the same from my male companions.
Dislikes Ill-mannered people, bad attitude, poor hygiene, those who do not value my time, cold weather, traffic, math, uncertainty, public speaking, "that time of the month" err; folks who are super-close minded about music; spiders and scorpions; death/disease and homelessness and war.
Hobbies photography, travel travel travel- but mostly road trips (long or short. i can handle either) 'cause I'm really nervous in airplanes; Texas hold'em, horse races, reading, writing, computers, camping, hiking, fishing, learnin' new stuff - especially other people's stories; anything animals. & fuckin'! :)
Favorite Food(s) Everything! But no sushi, mushrooms, peas, or spicy or slimy stuff. Bacon! Love that stuff. Chicken Fried Steak. I also have quite a sweet tooth. Or two. Cookies & Cream ice cream, Thin Mint cookies. Fresh fruit
Favorite Beverages Knob Creek Kentucky Straight Bourbon, White and Pink Moscato, Caramel Macchiato with extra extra extra caramel
Favorite Flower Gardenia, Yellow Daffodil, Cherry Blossom, Tulip
Favorite Perfume Romance - Ralph Lauren, Euphoria - Calvin Klein
Favorite Color purple, silver
Favorite Animals horses, & my dogs, pandas, and penguins
Favorite Music I have a broad sense of taste in music, and I'm open to all forms. Faves: tool, a perfect circle, nin, deftones, elton john, paul simon, bush, sarah brightman, frank sinatra, hans zimmer, chopin, alabama, johnny cash, b.b. king, hurt, linda ronstadt, george strait, ronnie milsap, nat king cole, connie francis, angels & airwaves, white zombie, slipknot, radiohead, tupac, run dmc, linkin park, alice in chains, soundgarden, ben howard, paul & storm etc etc etc etc
Favorite Holiday 4th of July
Preferred Gifts CASH!!! books, purfume; Gift Cards: iTunes, Amazon Audible, Frederick's of Hollywood, Victoria's Secret, Barnes and Noble, Half Priced Books, Petco.